Are you searching for something online? While Google is the top search engine, there are many alternative search engines to help you find web pages, images, videos, people, jobs, and more. The following are over 50 search engines that you can use as alternatives to Google.
Best Search Engines
---

---
What are the top search engines? Statcounter monitors the search engine market share worldwide. The top five search engines are Google (92.71%), Bing (2.73%), Yahoo (1.47%), Baidu (1.08%), DuckDuckGo (0.49%), and Yandex.ru (0.44%).
According to Alexa Top Sites list, they are Google.com (#1), Baidu.com (#5), Yahoo.com (#12), Yahoo.co.jp (#30), Bing.com (#38), Google.co.in (#47), and Yandex.ru (#49).
SimilarWeb offers a search engines category in their worldwide Top Websites Ranking lists. They rank the top search engines as Google.com, Baidu.com, Yandex.ru, Google.com.br, Bing.com, Google.de, DuckDuckGo, Google.co.jp, Google.co.uk, and Daum.net.
Advanced Search Engines
---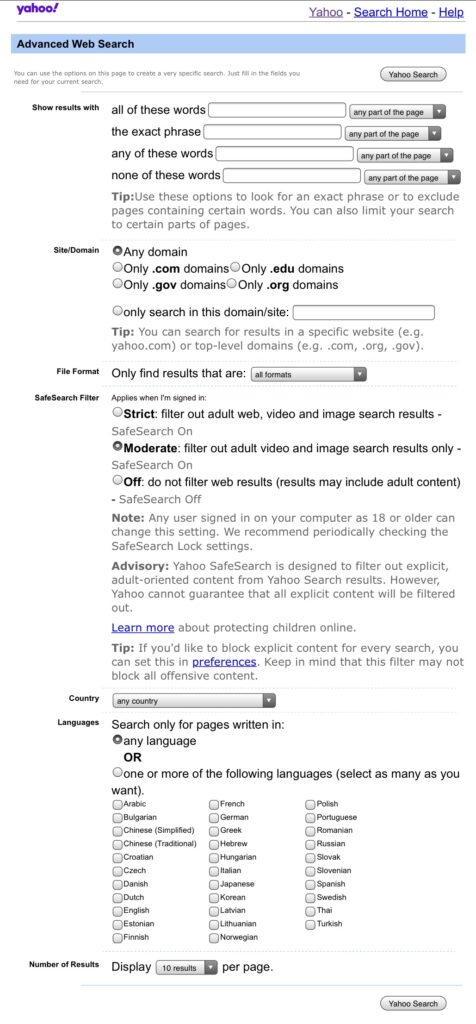 ---
These aren't new search engines, but rather the advanced search forms and operators for popular search engines like Google, Bing, Yahoo, Baidu, and DuckDuckGo. Use them to find highly specific topics with more than just keywords.
Private Search Engines
---

---
Private search engines allow you to search for content without monitoring your activity, logging it in a database, and building a profile around it. PCMag's selection for top VPN provider, NordVPN, recommends DuckDuckGo, StartPage, Qwant, SearchEncrypt, and Gibiru.
StrongVPN, on the other hand, recommended Privatelee, SearX, and SwissCows as the best private search engines, alongside DuckDuckGo and StartPage. MakeUseOf suggestions include MetaGer and Mojeek, alongside DuckDuckGo, StartPage, and Qwant.
Job Search Engines
---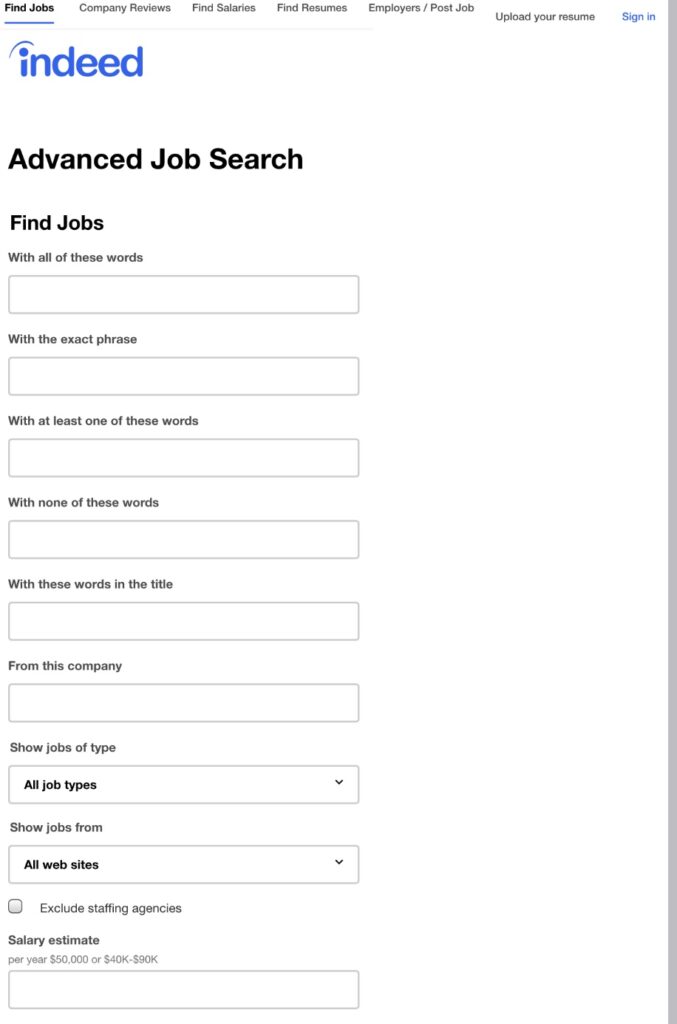 ---
If you want to find a new job in the United States, the U.S. Bureau of Labor Statistics recommends starting your search at the CareerOneStop job search, your state's job bank, and USAJOBS.gov.
US News listed Indeed, LinkedIn, Glassdoor, CareerBuilder, Monster, Google for Jobs, and SimplyHired as the best job search engines.
Globally, SimilarWeb ranks Indeed, Jooble, Mynavi.jp (Japan), HH.ru (Russia), Glassdoor, Pole Emploi (France), ZipRecruiter, and FreshersLive (India) as the job search engines with the most traffic.
Social networks like Facebook also have local job listings. Angel.co is a startup network that lists jobs for recently funded businesses.
Freelancers can use the same traditional job search networks above to find freelance job listings. Also try networks like Craigslist, Upwork, Freelancer, and FlexJobs.
People Search Engines
---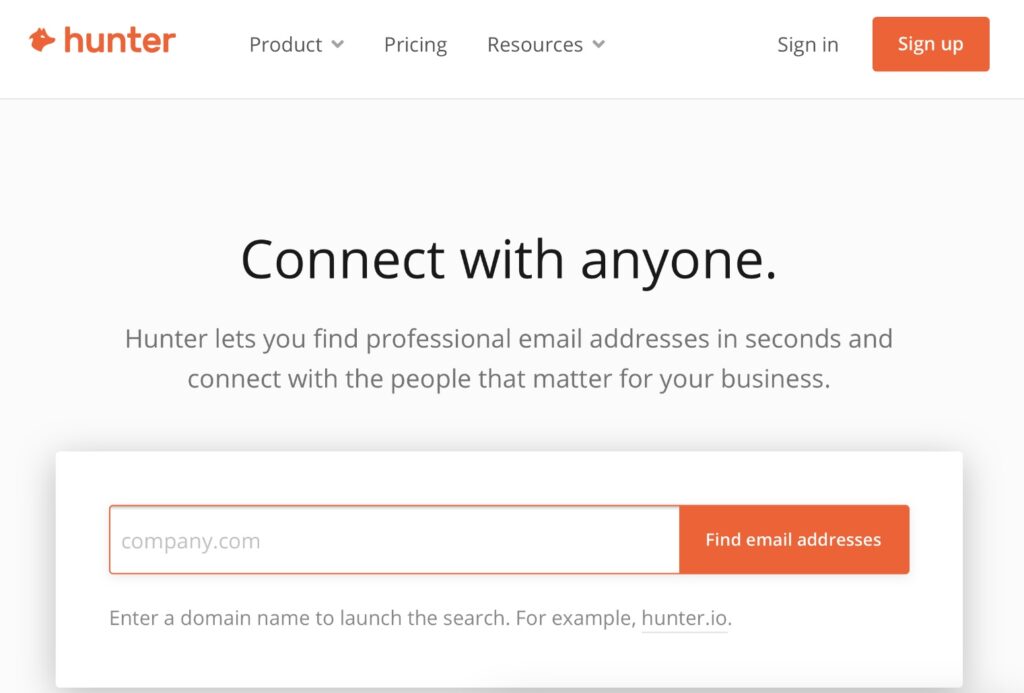 ---
Are you looking for someone? You can find people for free using social media. Log in to your account and search by name on social networks like Facebook, Twitter, LinkedIn, VK, and Medium.
If you are looking for an email address, there are both free and paid search engines that can help. Hunter.io, Voila Norbert, Name2Email, GetEmail.io, and FindThatEmail.
Image Search Engines
---
---
Most of the top image searches belong to the major search engines: Google, Yahoo, Bing, and Yandex. In addition, you can use popular social networks like Pinterest, Facebook, Twitter, Instagram, Flickr, and 500px to search photos on social media.
For stock photos, or images to use in your business, refer to image searches on paid networks like Getty Images, Shutterstock, and Depositphotos or free networks like Unsplash and Pexels. They all offer stock video searches too.
Video Search Engines
---

---
If you want to watch videos, the top networks now include YouTube, Facebook, and Vimeo. You can also search the same paid and free stock photography sites for stock videos to use in your business marketing and advertising campaigns.
Book Search Engines
---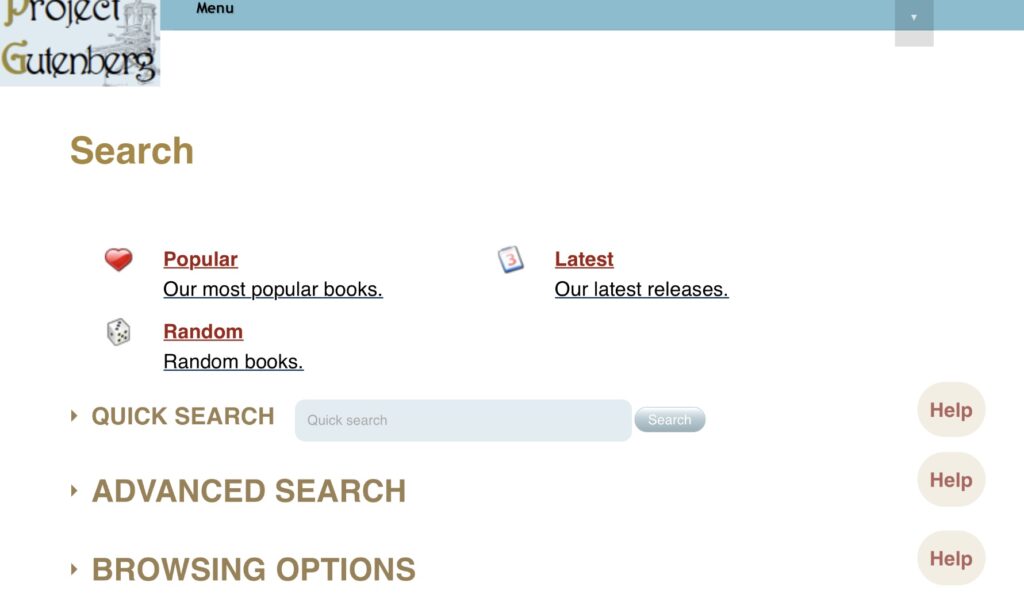 ---
Looking for something to read? Search for free Kindle books on Amazon and on Project Gutenberg, where you can find over 60,000 free ebooks.
Discussion Search Engines
---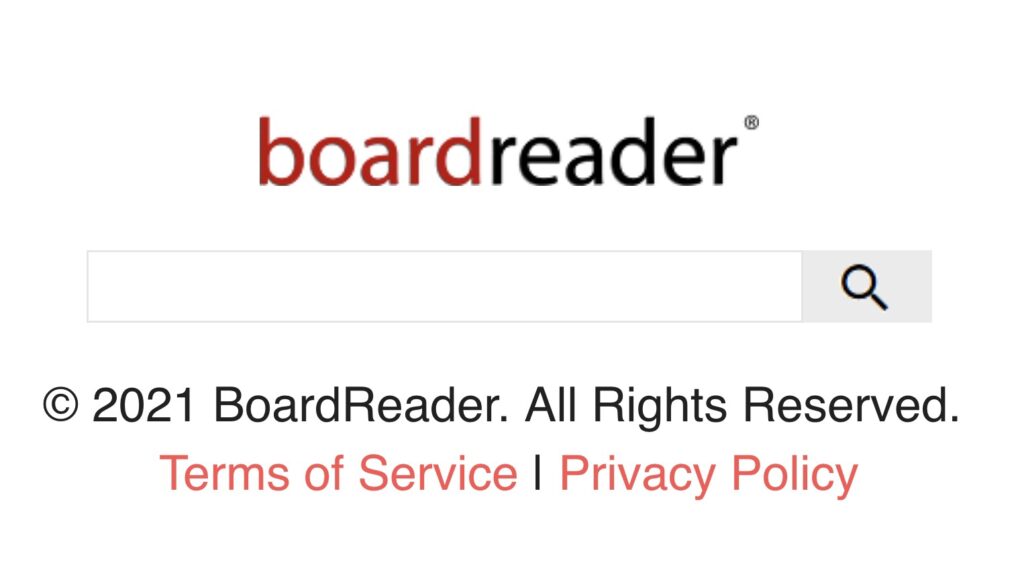 ---
In addition to social networks like Twitter, Facebook, and LinkedIn allowing you to search public discussions, you can use Boardreader to find discussions specifically in forums.
Answer Search Engines
---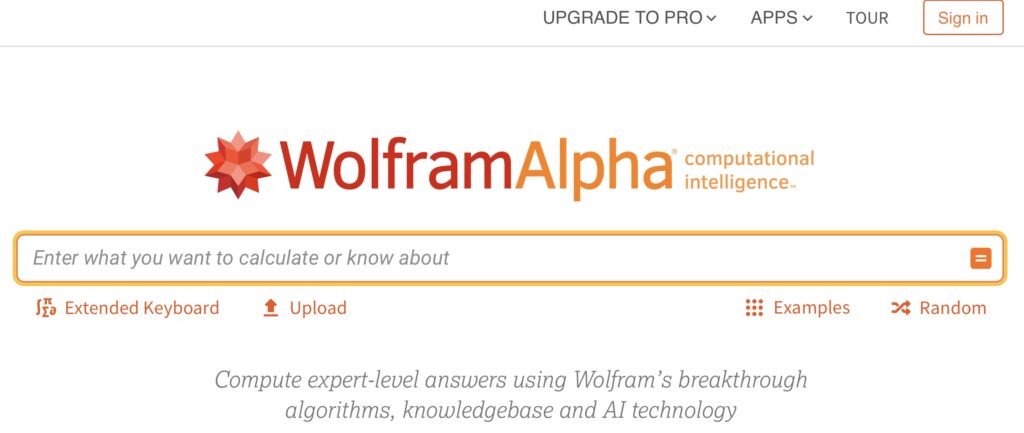 ---
Search engines like Wolphram Alpha allow you to search for answers to specific questions related to math, science, society, culture, and everyday life.
Networks like Baidu Knows, Quora, Stack Exchange, and Answers.com allow you to search for answers and post questions about almost anything. Justia, Avvo, and Lawyers.com are answer networks focused on legal issues.
Software Search Engines
---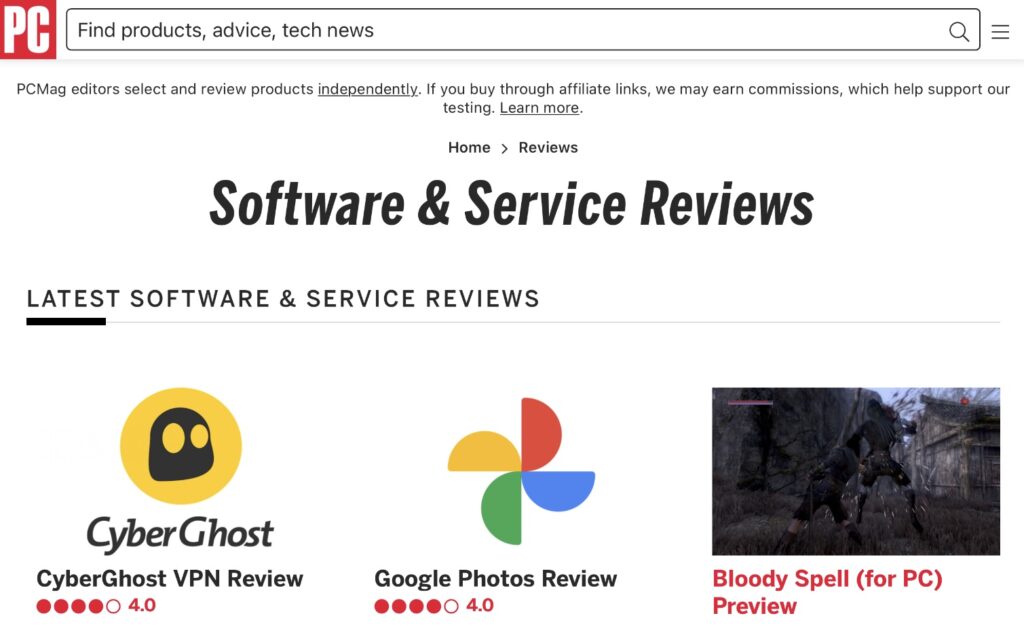 ---
If you are shopping for new software for yourself or your business, networks like PCMag, Capterra, G2, TrustRadius, and Gartner have a search engine specifically for software reviews.
Did I miss any amazing alternative search engines? Let us know in the comments!