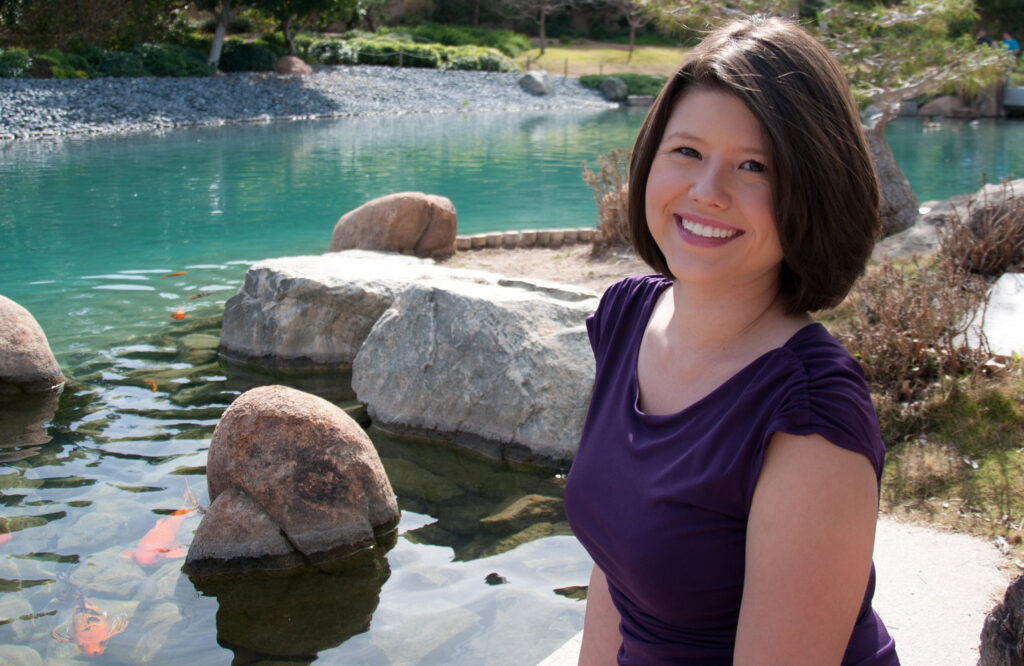 Kristi Hines is a freelance content writer and certified marketing professional in Phoenix, Arizona. She provides freelance writing services for busy entrepreneurs and businesses that are in need of blog posts and website content.
She has written for over 50 brands, businesses, entrepreneurs, and publications including BigCommerce, Content Marketing Institute, CrazyEgg, GetResponse, HostGator, HubSpot, Moz, Neil Patel, Oberlo, Salesforce, Search Engine Journal, Search Engine Watch, and Social Media Examiner.
In addition to the experience she gained fulfilling various stages of digital marketing campaigns for clients as an Internet Marketing Specialist for Cyberactive Marketing and Vertical Measures in Arizona, she has completed several certification programs.
Google Analytics Qualified Individual (2013, 2016)
HubSpot Inbound Marketing and Content Marketing Certified (2014, 2018)
Copyblogger Content Marketing Certification (2015)
DigitalMarketer Analytics & Data, Customer Acquisition Specialist, Customer Value Optimization, Email Marketing, Optimization & Testing, Search Marketing, and Social & Community Specialist (2016)
Combined with her industry experience, the knowledge she gained from each course allows her to provide her clients with the most effective content to achieve their content marketing objectives.

First of all, I need to say that I was a fan of Kristi's writing for a long time before I ever got the chance to collaborate with her. During my time at Moz, Kristi was one of our top freelance writers and her articles were always well received by our audience (a savvy lot). What makes Kristi rise above much of the competition is that she knows content marketing very, very well. Because of her experience, she can add guidance and direction to almost any project to make it better. She knows how to attract, build, and engage an audience and this combination of skills is highly valued.

Cyrus Shepard – SEO, Up and to the Right
March 10, 2016
Read more client recommendations and testimonials.
Do you have a question about Kristi's freelance writing services? Please send an email to info@kristihines.com or fill out the form below.