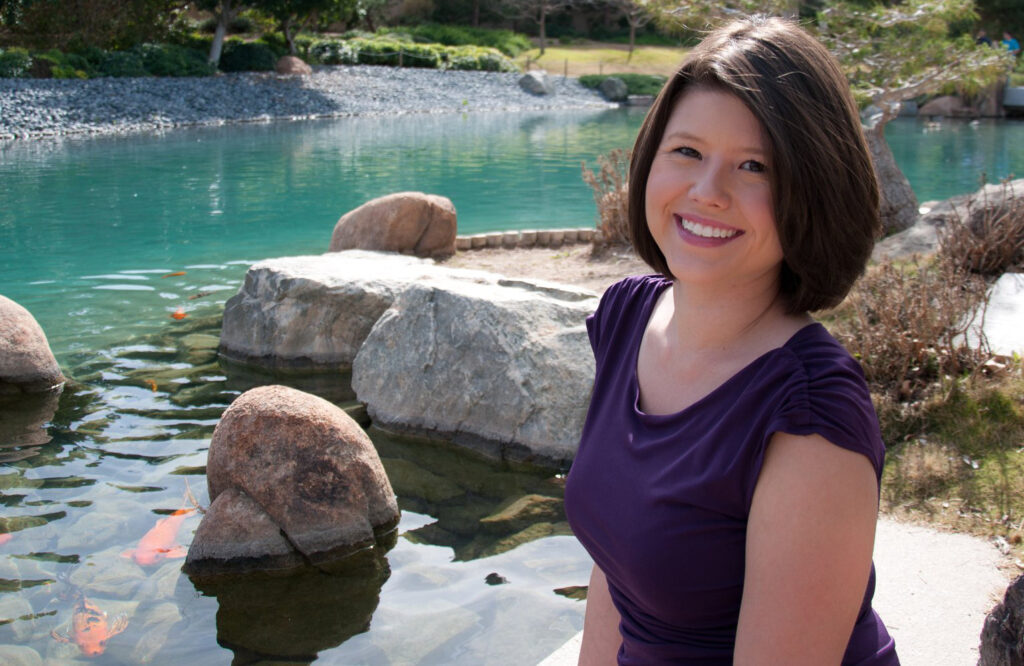 Thanks for visiting my about page! I'm Kristi Hines, a freelance writer based in Arizona who specializes in creating high-quality blog posts and website content. On this page, you'll find answers to frequently asked questions about the world of freelance writing.
What is a freelance writer?
A freelance writer is a person who is self-employed and gets paid for creating written content for businesses, individuals, magazines, newspapers, and websites.
How did I become a freelance writer?
To get started as a freelance writer, you have to build a portfolio of high-quality writing samples that are relevant to how you want to make a living as a freelance writer. For example, if you want to get paid to write health and wellness articles, you will need writing samples that are focused on health and wellness.
In 2010, I began guest posting on popular blogs like Search Engine Journal, Search Engine Watch, and Social Media Examiner. By 2015, I had added Content Marketing Institute, CrazyEgg, HubSpot, Moz, Salesforce, and Unbounce to my portfolio, which allowed me to attract clients who needed marketing content for their websites.
How do freelance writers find work?
There are many ways to find work as a freelance writer. Here are a few that most freelancers like to rely on to generate income.
Look for publications that are always open for paid article submissions.
Look for freelance writing gigs on networks like Freelance Writing Gigs, ProBlogger Jobs, or LinkedIn.
Use inbound marketing strategies to attract freelance clients to your website from search and social media.
Do you need a specific degree or special certifications to be a freelance writer?
A lot will depend on the industry you work in and the type of clients you want to work for. Having a degree in English, writing, or a related field certainly can help, but most potential clients will focus on your writing samples when making a decision about which freelance writer to hire for a project.
As a part of my continuing education, I have completed several certification programs in my industry. If you want to learn how to develop your business, attract clients online, or market your business effectively, definitely look into the following.
Google Analytics Qualified Individual (2013, 2016)
HubSpot Inbound Marketing and Content Marketing Certified (2014, 2018)
Copyblogger Content Marketing Certification (2015)
DigitalMarketer Analytics & Data, Customer Acquisition Specialist, Customer Value Optimization, Email Marketing, Optimization & Testing, Search Marketing, and Social & Community Specialist (2016)
Got a question about freelance writing or freelance writing services? Email me at info@kristihines.com or using the form below.