Do you want more traffic from search engines? According to GrowthBadger and SimilarWeb, search engines are the top source of traffic for most websites today. (1) This is the reason why CMOS expect to spend more on digital channels in 2021. (2)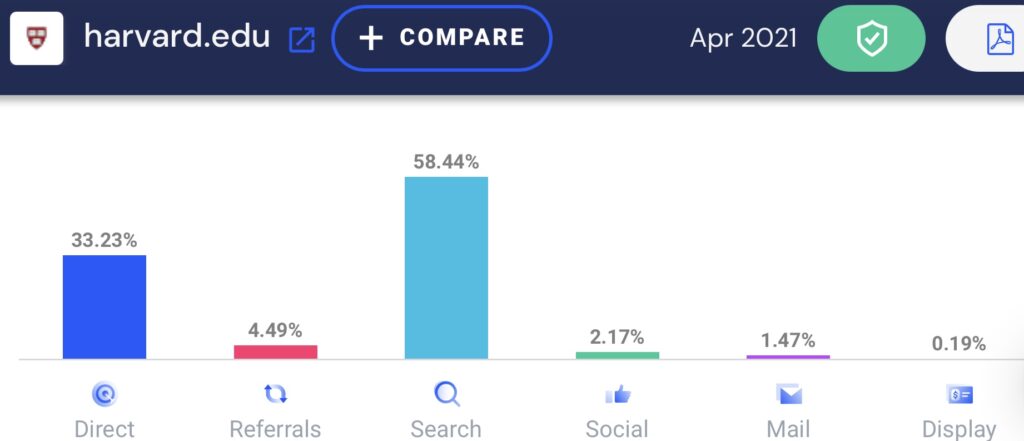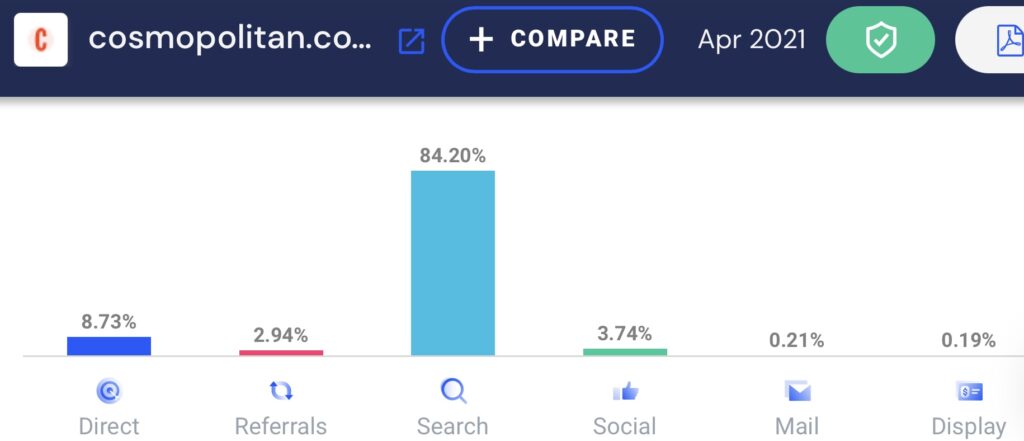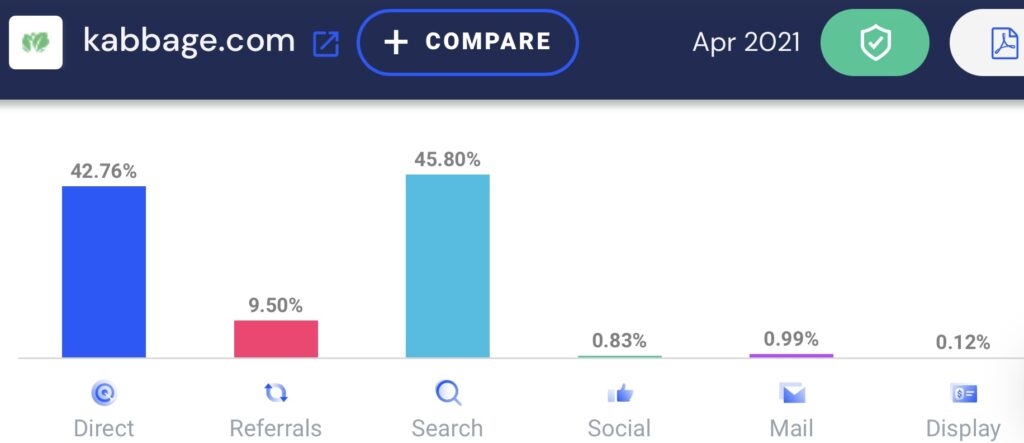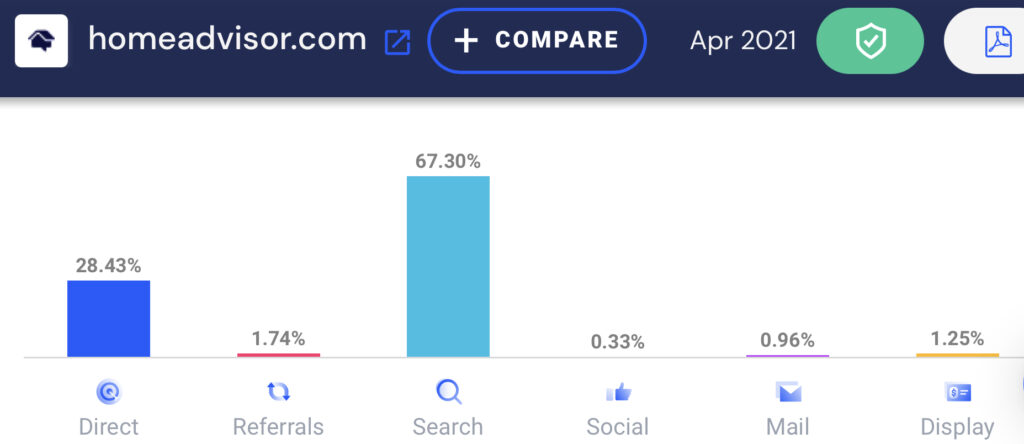 Not sure how much traffic your website is receiving from search? Visit your Google Analytics dashboard and look under the Life Cycle > Acquisition > Traffic Acquisition. Google/organic should be the top traffic source, only second behind direct traffic.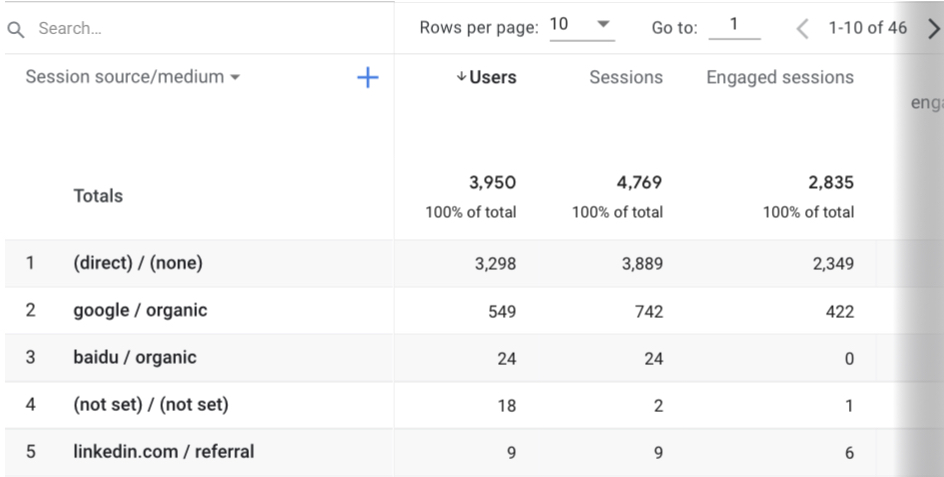 What is SEO?
SEO stands for search engine optimization. It is set of tactics that help Google and other search engines discover your content. With the right combination of quality content, optimization, and promotion, you can increase the odds that your customers will be able to find your website via specific keywords on search engine result pages (SERPs).
Professional SEO Services
Hire me as your freelance SEO consultant. I offer the following professional SEO services.
Keyword Research – Find the best keywords and phrases to target.
Competitor Research – Learn how your top competitors in search established first page rankings on Google.
SEO/Content Audit – Analyze the content on your website for potential SEO issues.
On-Site Optimization – Optimize the content on your website for search engines.
Local SEO – Optimize your website for local search results.
Content Writing Services – Develop additional web content for increased visibility in search and opportunities for conversion.
Ready to discuss professional SEO services? Contact me via email at info@kristihines.com or using the form below to find out how I can help your business!
Not sure just yet? Read my client recommendations and testimonials.

(1) https://growthbadger.com/traffic-study/ and https://www.similarweb.com/
(2) https://www.gartner.com/en/marketing/insights/articles/gartner-cmo-2020-2021-tech-digital-channels-withstand-budget-cuts