Local SEO & Digital Marketing Services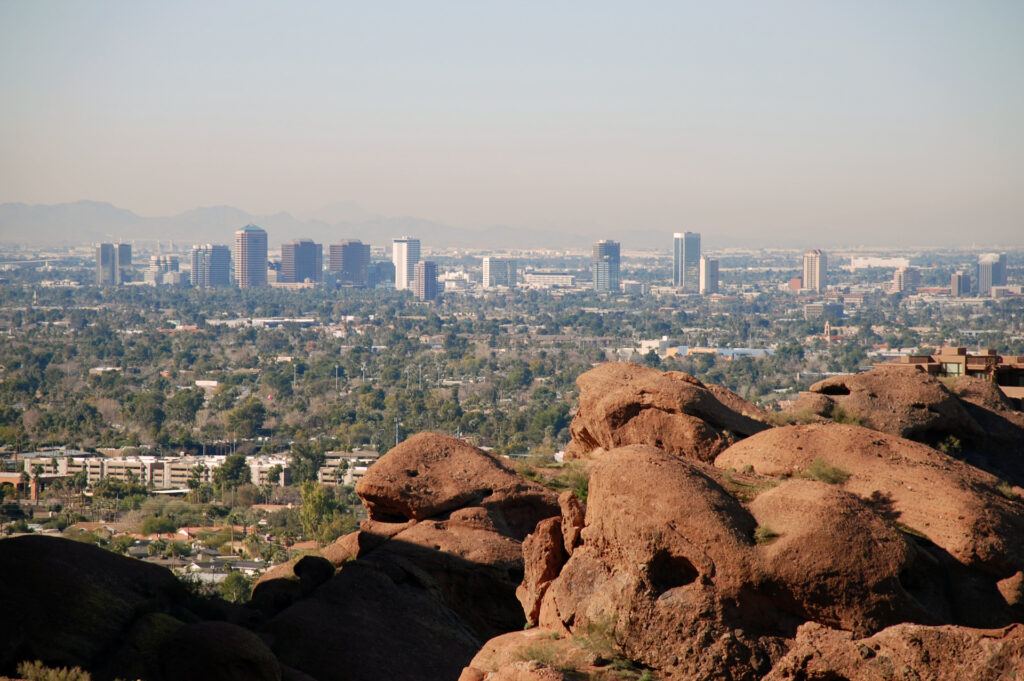 Do you want to reach more local customers this year?
As the world becomes more technologically advanced, the role of artificial intelligence (AI) in digital marketing is rapidly increasing. With AI, digital marketers can analyze vast amounts of data, create personalized content, and target specific audiences more accurately than ever before.
As a result, businesses that fail to incorporate AI into their digital marketing strategies risk falling behind their competitors.
To stay ahead, your business must embrace new technology and adapt your digital marketing strategies accordingly. This may include using AI-powered tools to optimize content, automate email campaigns, and analyze customer behavior to better understand their needs and preferences.
By incorporating AI into your digital marketing efforts, businesses can improve their ROI, streamline their marketing processes, and gain a competitive edge in their industry.
My name is Kristi Hines. My marketing advice has been featured in Search Engine Journal, Social Media Examiner, Semrush, Moz, Rival IQ, BigCommerce, Taboola, Redbooth, and more.
I'm dedicated to helping local businesses thrive and succeed in a competitive market with the latest technology. As a marketing consultant with over a decade of experience in digital marketing, I understand the unique challenges that local business owners face. I'm here to provide you with the tools you need to succeed.
My consulting services are tailored to meet the specific needs of your local business, and I offer a range of services to help you achieve your goals, including:
Local SEO: I can help you optimize your website and online presence to rank higher in local search results, making it easier for Phoenix customers to find you.
Social Media Marketing: I'll help you create a strong social media presence that will engage your Phoenix audience and drive conversions.
Email Marketing: I can help you develop and execute targeted email campaigns to drive sales and build customer loyalty for your Phoenix business.
Content Marketing: I'll work with you to develop a content strategy to help you establish your Phoenix brand as an authority in your industry to attract new customers.
Paid Advertising: I can help you create and manage effective paid advertising campaigns on social media and search engines to help you reach new Phoenix customers and generate leads.
AI: I can leverage the latest AI technology to help identify and target potential customers most likely interested in your products or services. This can help you save time and money by focusing your marketing efforts on the right audience.
As a local business owner, I know you have a limited time to run and promote your business. I know you have a limited budget and need a return on your investment. That's why I'll work with you to develop a customized marketing strategy at an affordable price for your small business.
With my help, you'll be able to reach more Phoenix customers, drive more sales, and grow your business.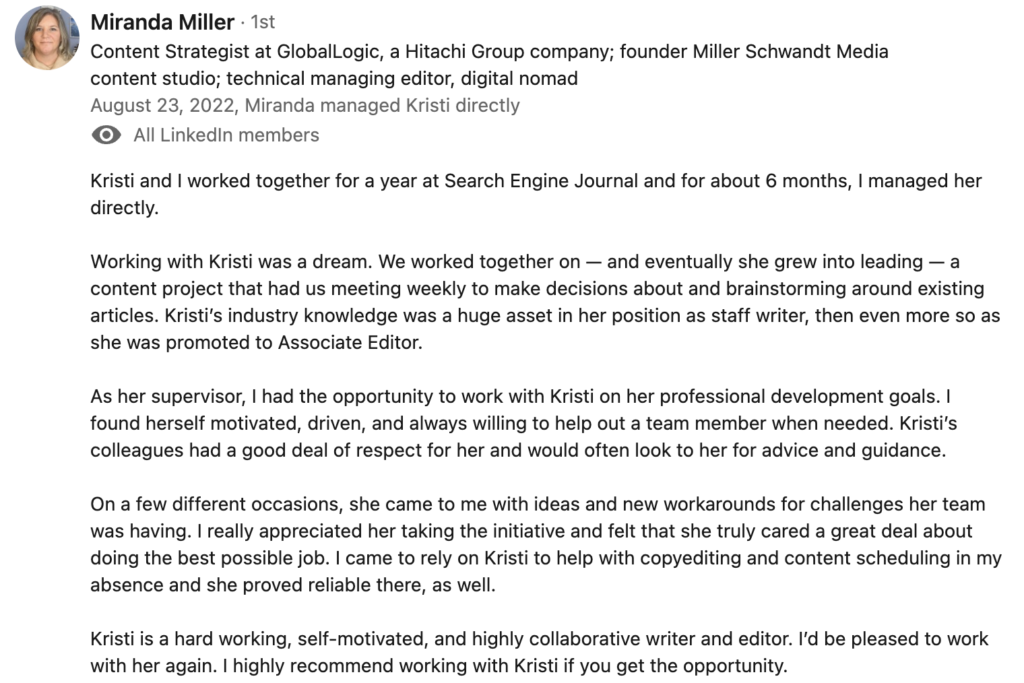 You can read more of my recommendations on LinkedIn to understand what I can offer.
Contact me today to learn more about how my local marketing consulting services can help your business succeed.
Image credit: Downtown Phoenix from Camelback Mountain by smartyunknown/Depositphotos