Have you dreamed about hiring someone to do all of your shopping for you? If you're too busy, hate crowds, or don't have the time to research the best products, you're in luck. Subscription boxes can change your life in terms of convenience, stress reduction, and new experiences. In this post, I'll share how you can simplify life with the best subscription boxes.
In addition to simplifying your life, you will be helping boost the revenues of smaller business instead of corporations. If you buy a subscription box after clicking on one of the below links, I may also earn a small commission, which is greatly appreciated!
Save on Dining Out with a Food Subscription Box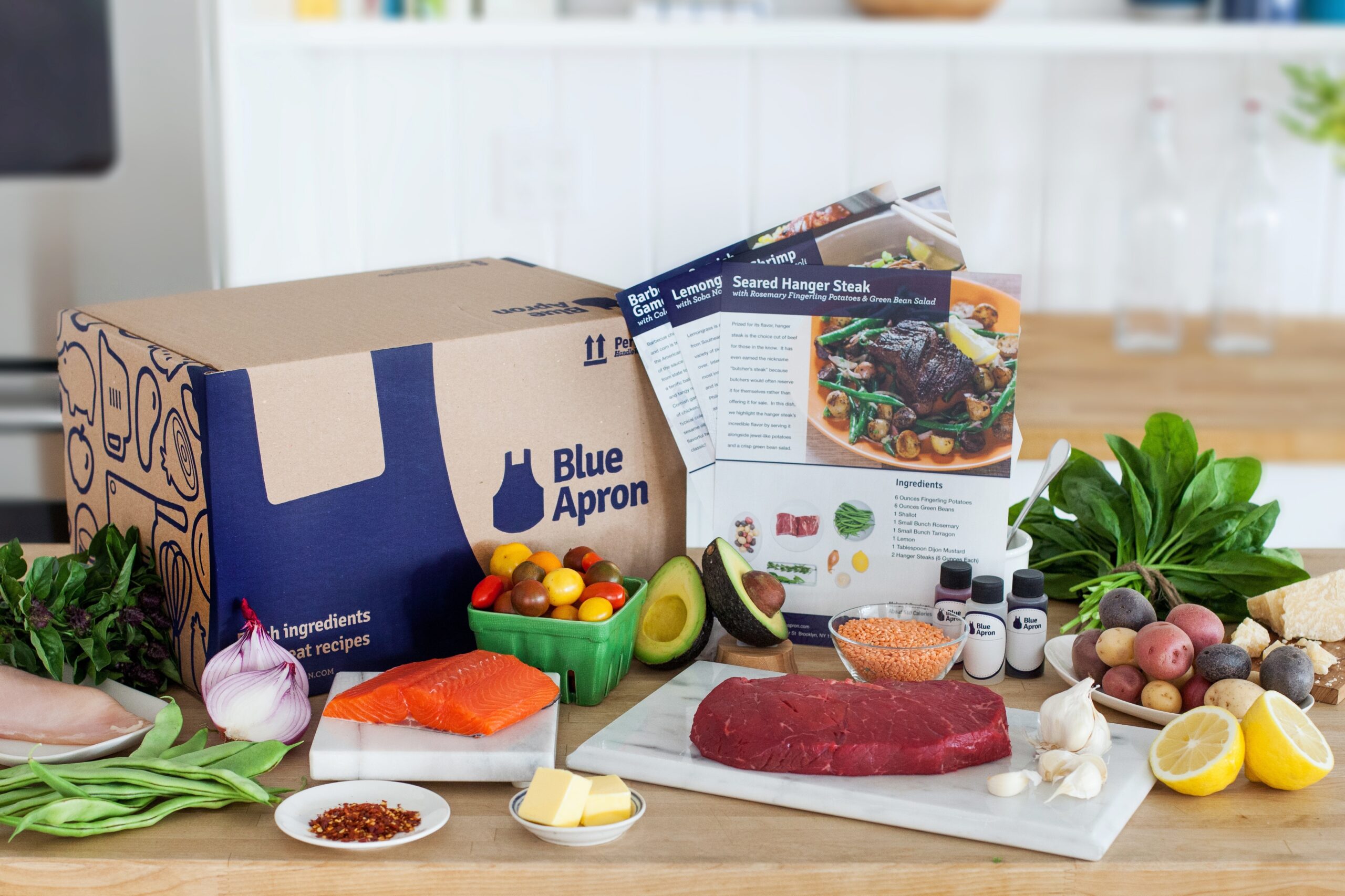 There are dozens of delicious meal delivery services. The following are some of the most popular services for healthy eaters.
Snack Healthy with a Snack Subscription Box
What is another thing you may not want to keep around in your diet? How about unhealthy snacks? The following monthly subscription boxes will deliver healthy snacks to your door.
Dress in Style with Clothing Subscription Boxes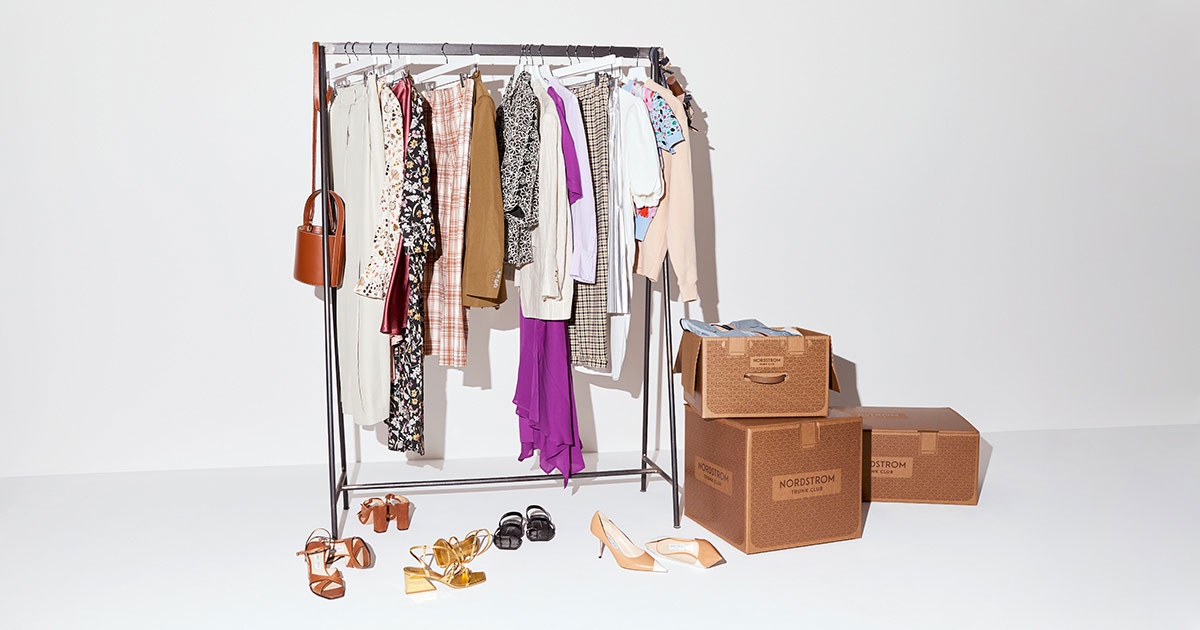 Need to update your wardrobe, but don't have time to hit the mall? The following clothing subscription boxes will help you dress to impress. Only pay for items you keep less your styling fee.
Look Your Best with Beauty & Makeup Subscription Boxes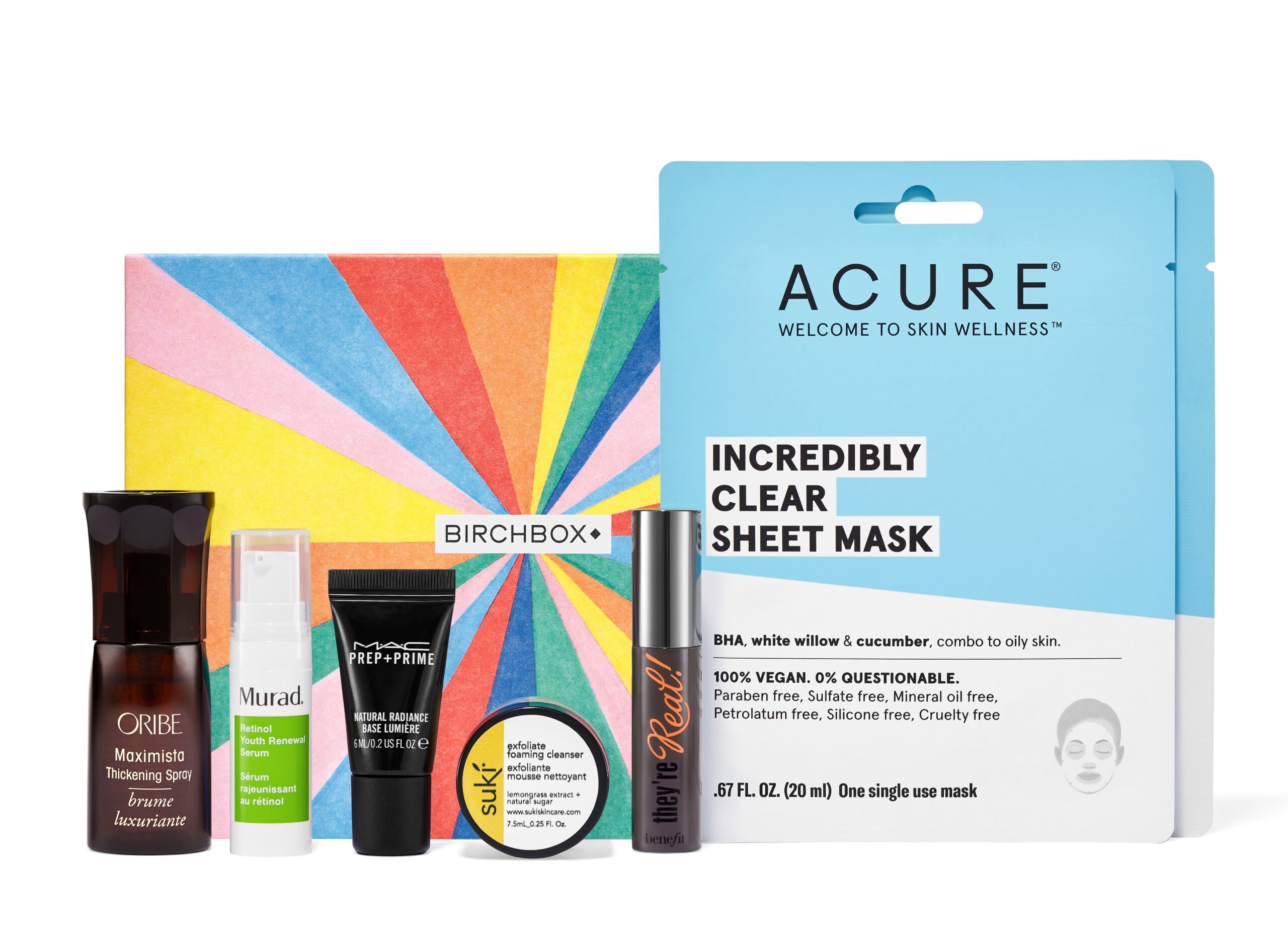 Want to get some new skincare and beauty products? The following monthly subscription boxes will deliver the best skincare, haircare, and makeup to your door.
Get Creative with an Art Subscription Box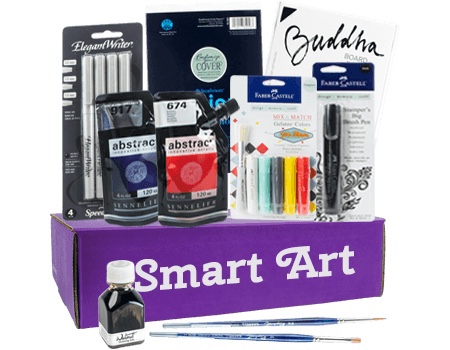 Everyone needs a hobby. Explore your creative side with the following art subscription boxes.
Unplug with a Great Book Subscription Box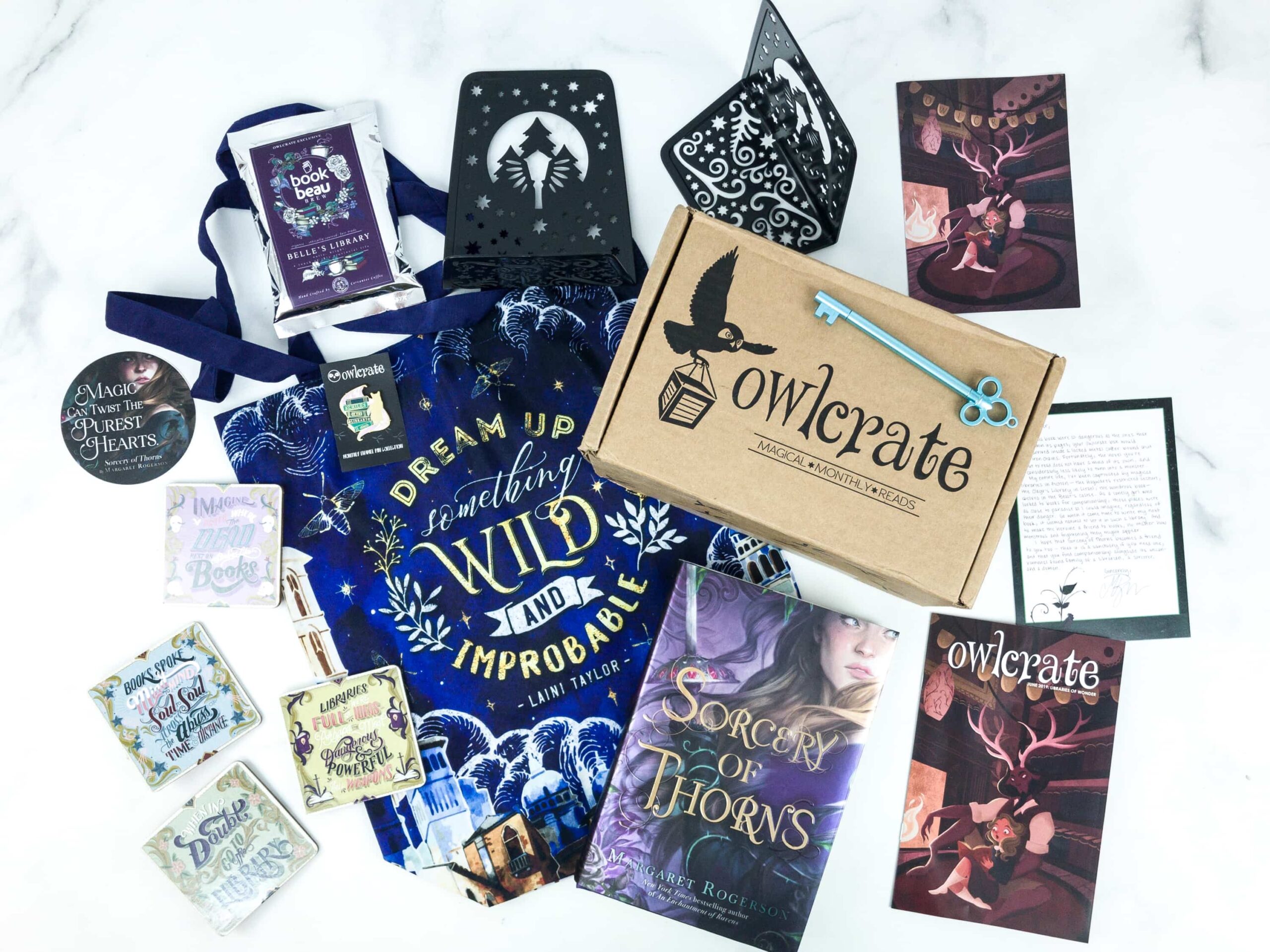 Take a break from the screen (especially an hour before bed) and get new books delivered to you every month from the following book subscription boxes.
Expand Your Child's Mind with Monthly Kids Subscription Boxes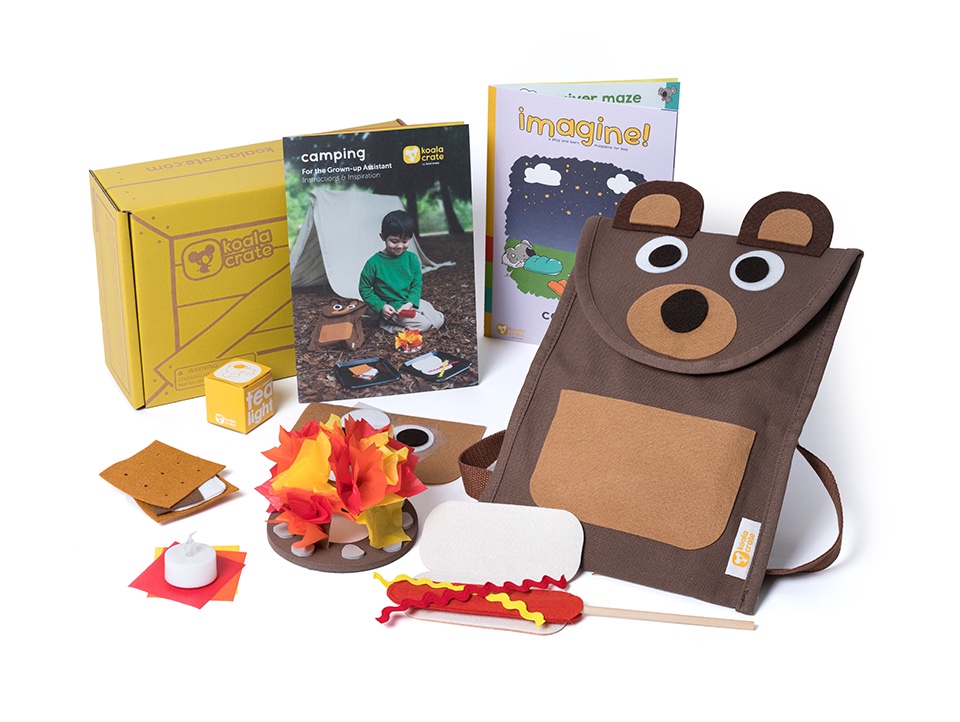 There are so many new and exiting things coming out every month for kids. To break them out of the toys only cycle, get the young people in your life the following subscription boxes for kids.
Give the Best Shower Gift with a Baby Subscription Box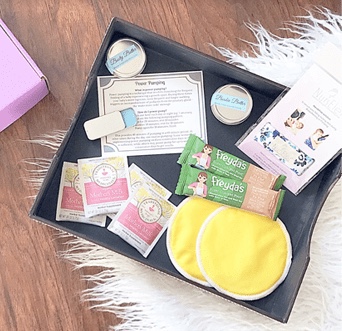 Know someone who is expecting, or have a little one on the way yourself? The following baby subscription boxes will help you treat mom to be and newborn.
Show Your Pets Love with a Dog or Cat Subscription Box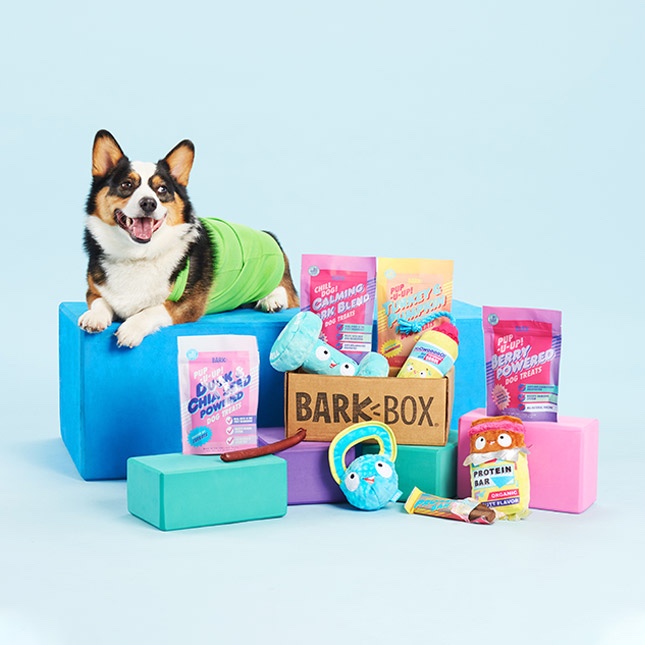 Give your furry friends new trays and toys every month with subscription boxes geared towards pets.
Be Prepared with Survival Subscription Boxes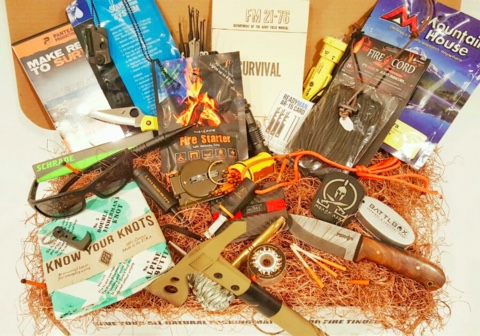 I'm not talking about the zombie apocalypse or aliens, although nothing would be surprising after 2020. But rather, I'm talking about being ready for anything unexpected.
The unexpected doesn't have to be a major crisis to upset your day. A flat tire, car accident, traffic jam in extreme temperatures, severe weather, getting lost in an unfamiliar place, getting injured, etc. We want to be prepared to handle the unpleasant things that we don't want to happen, but could happen.
What is your favorite subscription box on the list?