Did you grow up playing arcade games from the 80s? If you want to relax with a little nostalgia, you're in luck. In this post, you'll find 7 of the best retro video games for iPhone and Android users.
Galaxiga (1980s)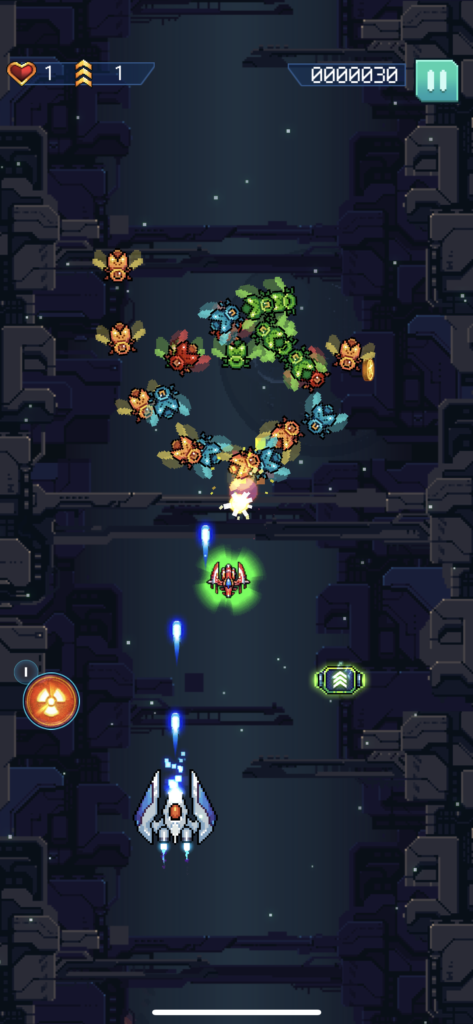 Galaxiga is the best space shooting game that makes you feel like playing a classic game.
---
Golden Axe Classics from Sega (1989)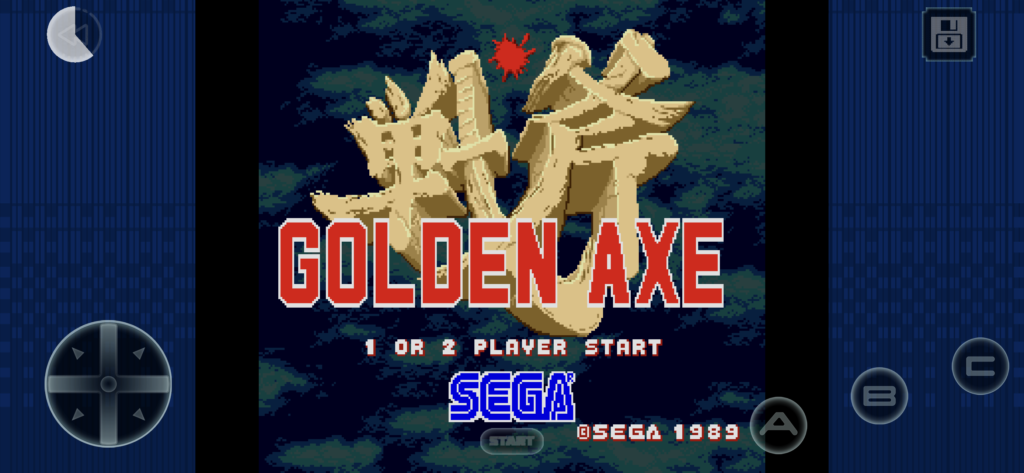 All three 16-bit chapters of SEGA's Golden Axe series hit SEGA Forever in one single app! Get ready to wield your axe, sword, and magic pots in this side-scrolling game.
---
Minesweeper (1989)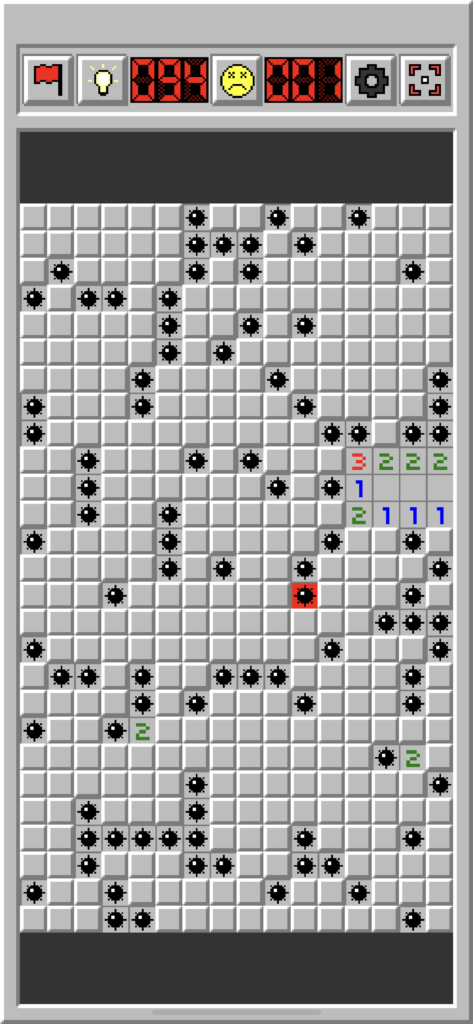 The minesweeper classic has been tagged as the best version of the classic mines game, and it gets even better!
---
Pac-Man (1980)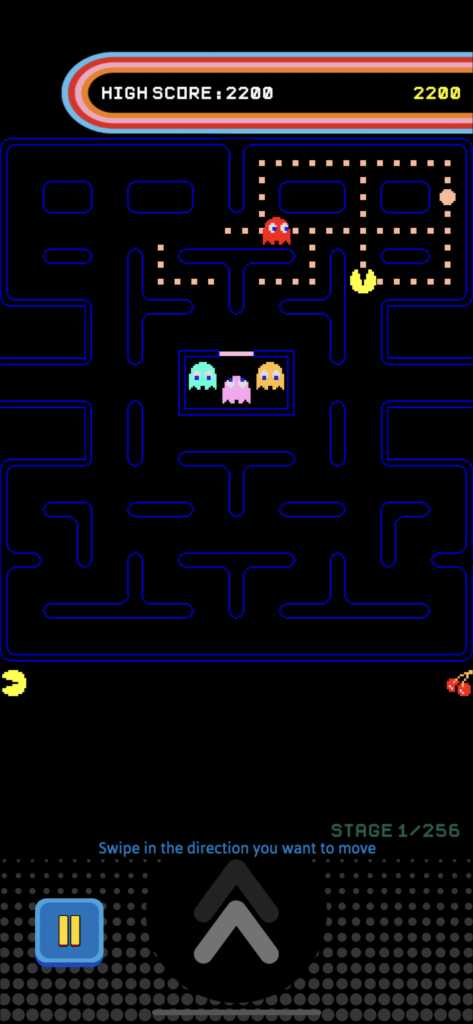 Who can forget the retro addictive gameplay of this pop culture icon? Remember all those countless hours of free time and quarters spent at the local arcade back in the '80s? Re-live those classic gaming moments on your mobile phone! PAC-MAN is the retro arcade game you know and love, now better than ever before!
---
Pang/Buster Bros. (1989)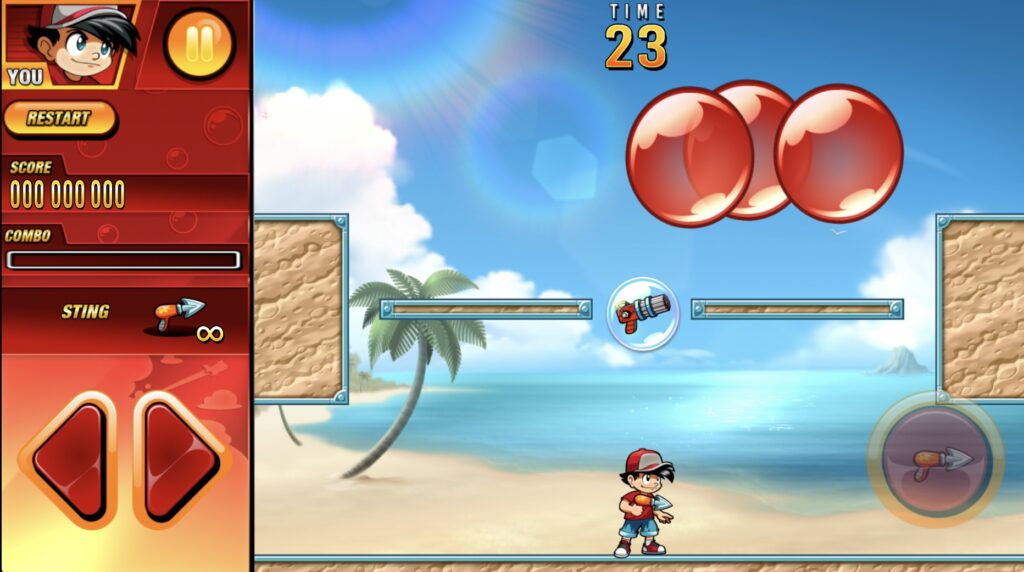 The Pang series is a beloved collection of arcade video games from the early 90s. Guide two brothers on a quest around the world to save humankind.
---
Q*bert (1982)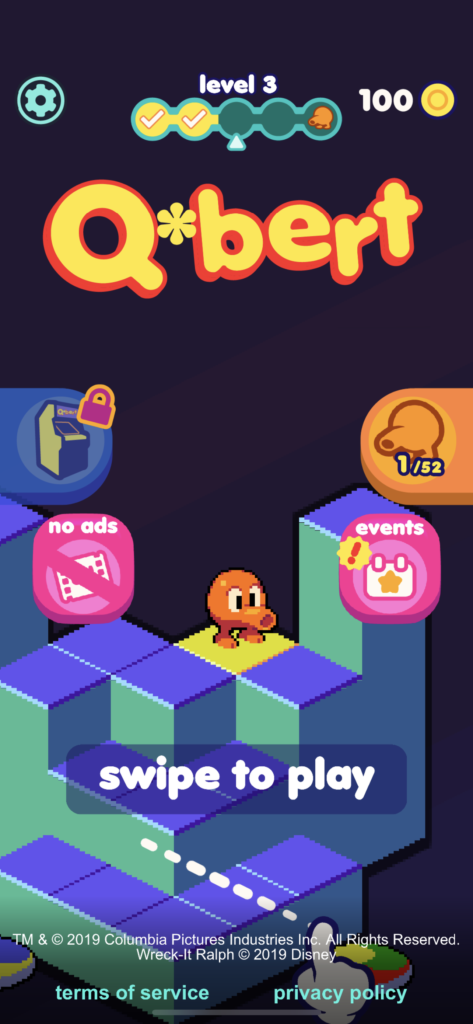 Q*bert is back in this puzzle game adventure! Help Q* bert solve isometric puzzles while avoiding enemies in an all new experience of the classic arcade game!
---
Tetris (1984)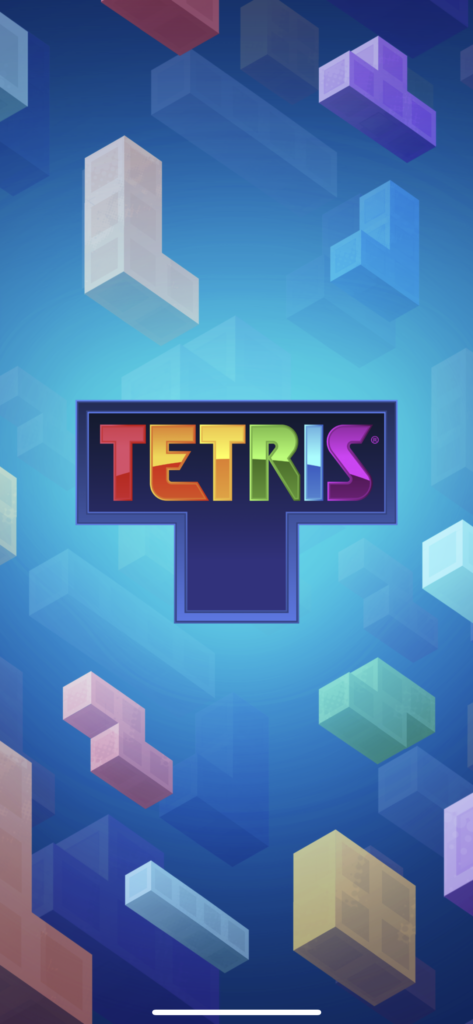 Welcome to TETRIS®, the official mobile app for the world's favorite puzzle game.
---
What is your favorite retro video game for mobile?